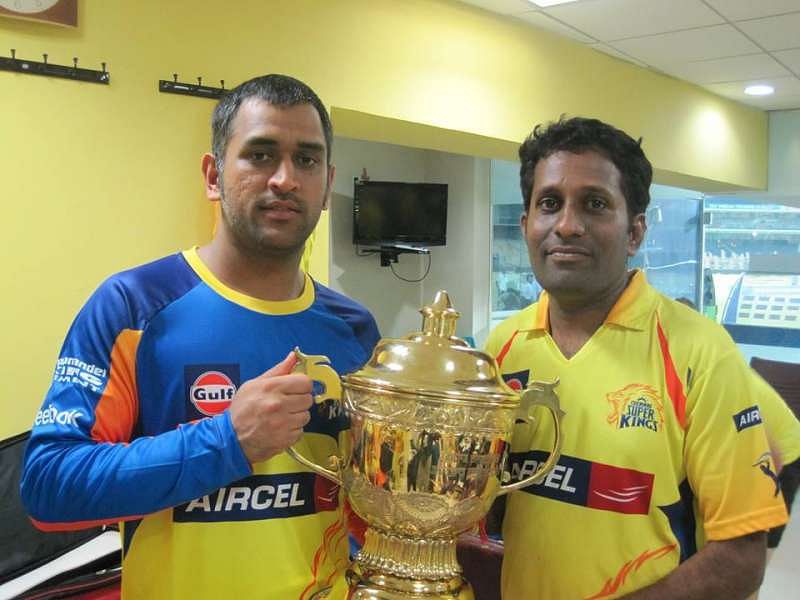 Views: 289

These days we often see one interesting thing in the dressing rooms or dugouts of the cricket teams. There is always a person sitting in front of the laptop. Often, there is curiosity about that person and the kind of work he does. Well, that person is the performance analyst of the team.
The role of performance analyst looks quite simple for the outside world but actually tremendous amount of backend work is involved in this. Gujarat Lions' performance analyst and an eminent performance analyst himself, Lakshmi Narayanan talked with Sportskeeda about various interesting things related to his job in Cricket.
Q. Congratulations on finishing at the top of the table. How was your experience with Gujarat Lions?
It was indeed a wonderful experience. This was our first season in the IPL and we ended up with highest points in the league stage. Since I have worked with CSK before, I am familiar with some of the players in the Gujarat Lions squad.
We had an excellent coaching staff. I got a chance to work with new coach-Brad Hodge, Heath Streak- Bowling coach and Monty Desai who is our performance coach.
Q. You were part of CSK support staff. Please give us some insights about working with MS Dhoni and consistency of CSK throughout 8 seasons.